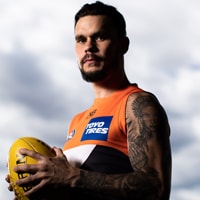 On Saturday night Zac Williams will become the GIANTS Academy's first player to reach 100 AFL games for the club.
12:14pm Sep 12, 2019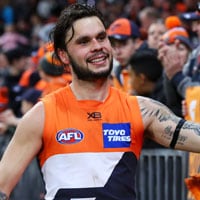 Zac Williams was happy to tell anyone and everyone in the GIANTS' victorious room after Saturday's stunning win over Collingwood.
12:50pm Jul 24, 2019
A sidestep developed playing rugby league is helping GIANTS star Zac Williams prosper in the AFL.
2:42pm Jun 8, 2017