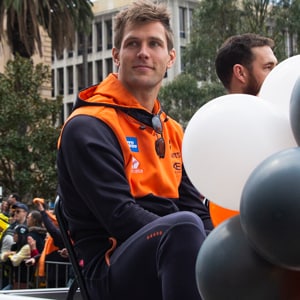 After shutting down some of the game's best midfielders, Matt de Boer is expecting to receive some negating tactics against him on Saturday.
3:18pm Sep 27, 2019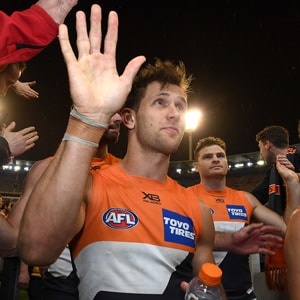 GIANTS stopper Matt de Boer is about to earn himself a big tag: the first League player in 115 years to be a member of the first Grand Final teams for two separate clubs.
5:48pm Sep 26, 2019
GIANTS forward Matt de Boer is free to face his former club on Saturday after being cleared by the AFL Match Review Panel for a bump on Swan Lewis Melican.
3:41pm Apr 9, 2018