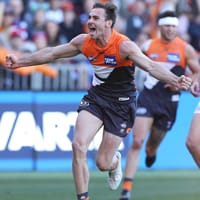 Jeremy Finlayson showed what he was capable of in his first AFL Final on Saturday, but the young GIANTS forward isn't getting ahead of himself.
9:52am Sep 9, 2019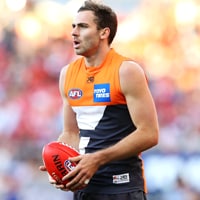 Jeremy Finlayson opens up about how he's overcome mental health battles to have his best season yet at AFL level.
10:14am Sep 5, 2019

Get to know more about GIANTS rebounding defender Jeremy Finlayson.
9:39am Apr 19, 2018