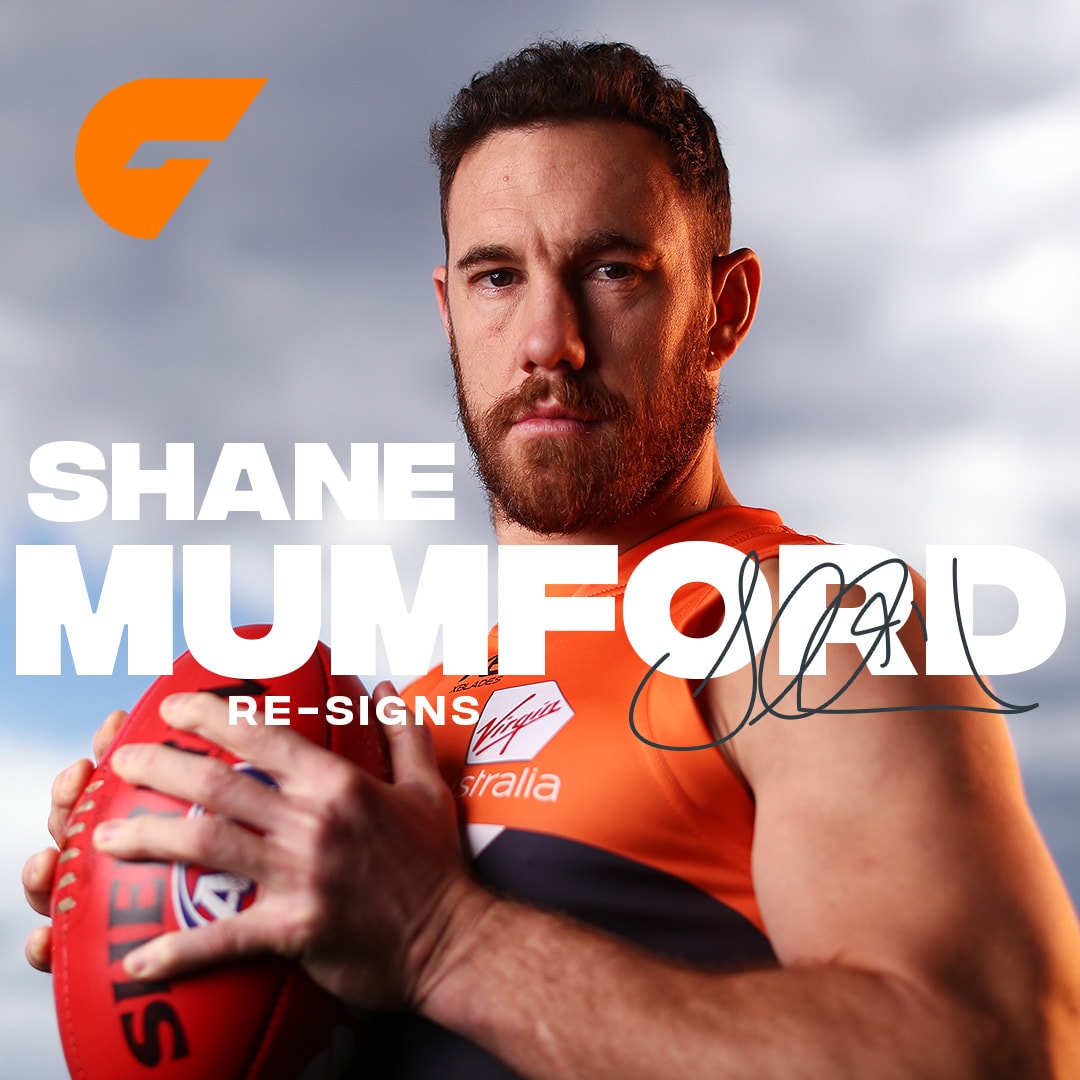 GIANTS veterans Heath Shaw and Shane Mumford will play on in 2020 after signing new one-year contracts with the club.
3:43pm Oct 25, 2019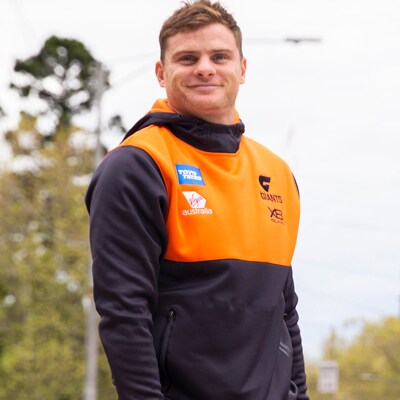 Heath Shaw knows how hard it is to get back to a Grand Final, but the veteran GIANT wants his young teammates to go into Saturday's decider with clear heads and the thought they'll be back again.
5:18pm Sep 27, 2019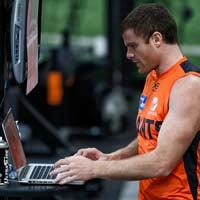 As #Heath300 approaches and we take a look at some of Heath Shaw's best work on the footy field, it would be remiss to not look back at some of his best off the field.
11:55am Jul 25, 2019