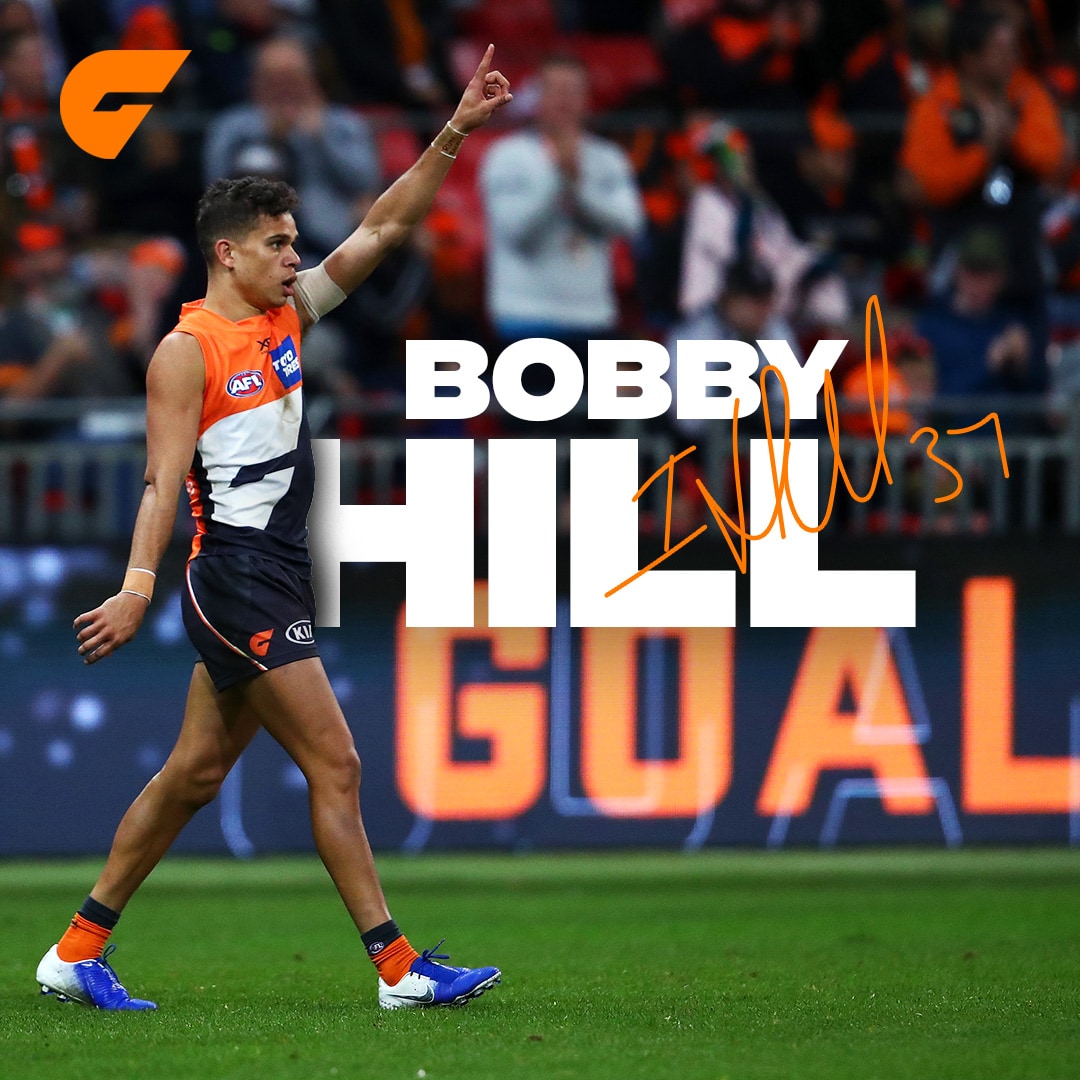 Exciting young forward Bobby Hill is "living the dream" at the GIANTS, signing a contract extension to remain at the club until at least the end of the 2022 season.
9:51am Sep 12, 2019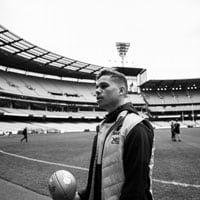 In His Words is a special piece reflecting on Bobby Hill's AFL debut during the GIANTS' round 17 clash with Richmond at the MCG.
5:03pm Jul 18, 2019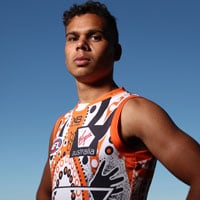 Did you know that GIANTS debutant Bobby Hill has a pre-match superstition? Find out what he does before every game.
11:02am Jul 12, 2019