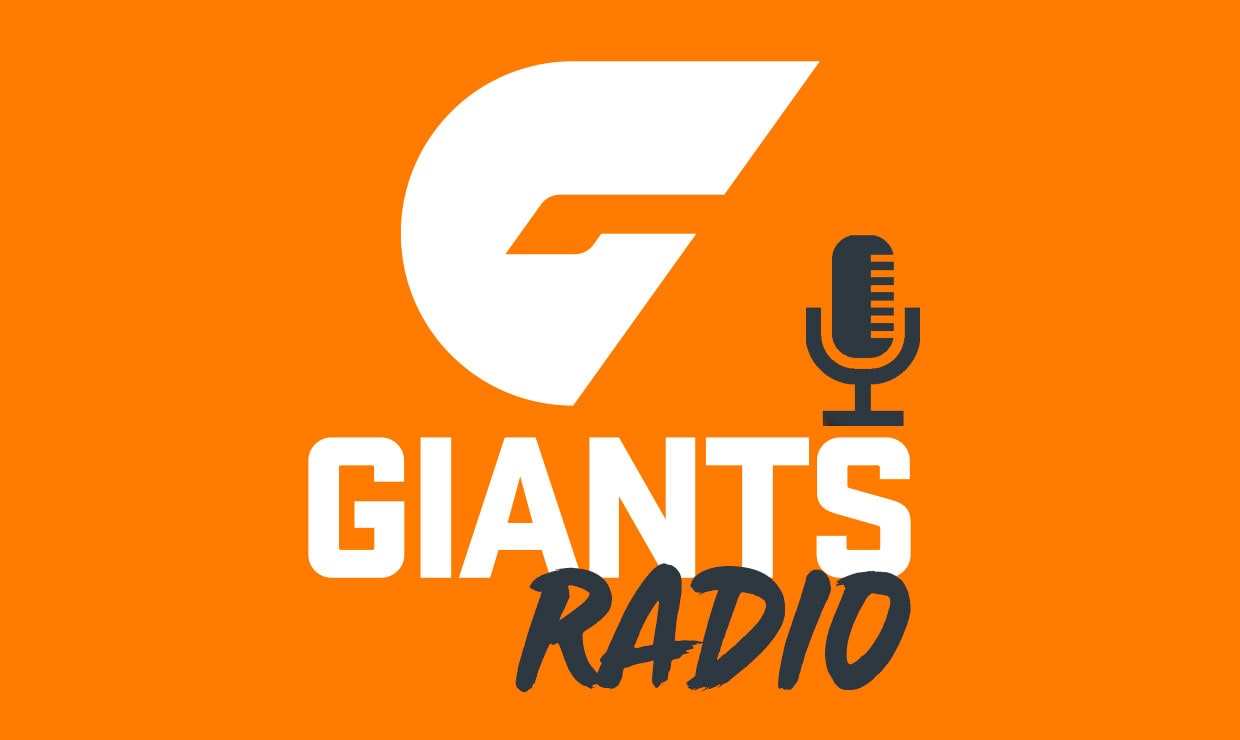 Listening to the pre-game build up on the radio ahead of a big game is a footy tradition.
And from this Sunday, the GIANTS are breaking new ground by providing their own pre-game radio show - GIANTS Radio - through the club's official app.
While these days we're spoilt for choice when it comes to where and how you can consume your GIANTS media coverage, this will be the first completely GIANTS-centric radio program.
So for an hour before this Sunday's big match against Richmond at the MCG, you can get the latest on the GIANTS from the people who know the club better than anyone.
Hosted from the WestConnex Centre at Sydney Olympic Park and featuring live interviews from the MCG, GIANTS Radio will give you the unfettered and unwavering insights and information you've been looking for.
Sunday's show will include interviews with Chief Executive Officer David Matthews and star GIANTS player Matt de Boer, who will provide an in-depth view on the GIANTS' next month of football and his own return from injury.
GIANTS fans will also have the opportunity to share their thoughts on the upcoming game live on the show and through social media.
Fans can call in on (02) 8005 8202 or use the #GIANTSRadio hashtag on Twitter to help shape the agenda.
All you have to do to listen to the show is click on the GIANTS Radio link on the GIANTS App or website. This is the GIANTS coverage you've always wanted so tune in from midday this Sunday.