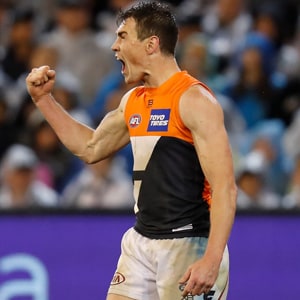 Fresh off three goals and headed for his first Grand Final, you'd think Jeremy Cameron's best contribution on Saturday was on the MCG's hallowed turf.
10:47pm Sep 21, 2019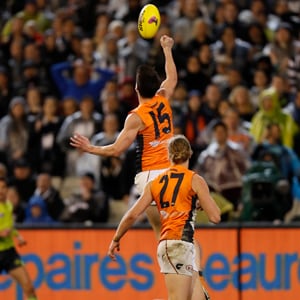 In the dying moments of Saturday's preliminary final young defender Sam Taylor had to stand underneath a high ball and make a choice, take the mark or spoil it.
10:29pm Sep 21, 2019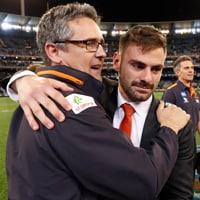 Lachie Whitfield is a "massive chance" to return for the GIANTS' maiden Grand Final while there is optimism sore co-captain Phil Davis will also recover from a brutal preliminary final.
9:40pm Sep 21, 2019