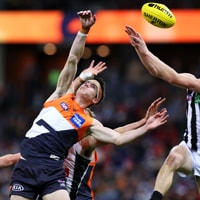 Second year GIANT Sam Taylor has become one of the most respected defenders at the club due to his passion for winning each battled.
11:19am Sep 21, 2019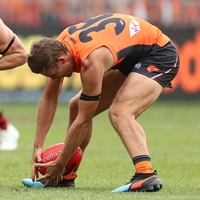 Defender Harry Perryman and his teammates reflect on what makes him one of the toughest players at the GIANTS.
11:12am Sep 21, 2019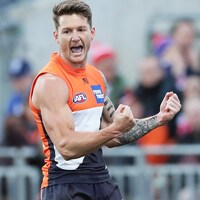 Forward Daniel Lloyd favourite possession is his wedding ring and his favourite animal is a Tiger because it's his son's favourite. What a sweetheart!
9:38am Sep 20, 2019