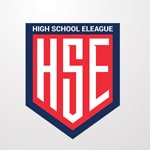 The GIANTS will enter into the world of esports in 2019 with a new partnership with High School Esports League (HSEL).
1:07pm Dec 14, 2018

Every GIANTS AFL Women's home and away game will be broadcast live on free to air television in 2019.
12:01pm Dec 13, 2018

Shane Mumford will step out in a familiar jumper number in the 2019 AFL season.
11:00am Dec 12, 2018